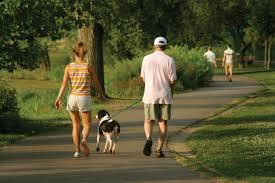 Besides being a nuisance, uncollected dog waste is a serious problem for our association. Next time you're tempted to leave your dog's droppings on the lawn, please remember these facts:
1. The Environmental Protection Agency is becoming aggressive about enforcing the Clean Water Act. Our association could be fined if dog waste goes un...
Read Full Post »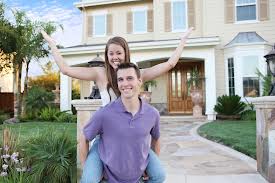 Few events in life are more exciting than buying your first home. We're glad you've chosen us! You're now a member of our community association. We're proud of our association and trust it will contribute to the quality of your experience in our community. Here are a few tips and bits of i...
Read Full Post »
Even though we live in an association, you might be surprised how many of our neighbors—owners and renters alike—don't really understand the fundamental nature of common-interest communities. And we know that many others, including the media and government officials, lack a true understanding of the community association (or condominium) concept.
Community Associations Institute (CAI), a national membership organization that represents the best interests o...
Read Full Post »
/